Poly(ethylene glycol) diacrylate (PEGDA) CAS 26570-48-9
Identification
CAS Number
26570-48-9
Name
Poly(ethylene glycol) diacrylate (PEGDA)
Synonyms
1,2-Ethandiyl-bisacrylat [German] [ACD/IUPAC Name]
1,2-Ethanediyl bisacrylate [ACD/IUPAC Name]
1,2-ethanediyl diacrylate
218-886-4 [EINECS]
2274-11-5 [RN]
2-Propenoic acid, 1,2-ethanediyl ester [ACD/Index Name]
AT0350000
Bisacrylate de 1,2-éthanediyle [French] [ACD/IUPAC Name]
Ethane-1,2-diyl bisacrylate
ethane-1,2-diyl bisprop-2-enoate
Ethylene diacrylate
ethylene glycol diacrylate
ETHYLENE GLYCOL DIPROPENOATE
ethyleneglycol diacrylate
MFCD00008629
05.11.2274
111802-12-1 [RN]
126968-24-9 [RN]
136261-59-1 [RN]
136261-60-4 [RN]
172466-75-0 [RN]
2-(Acryloyloxy)ethyl acrylate
2-(prop-2-enoyloxy)ethyl prop-2-enoate
216753-68-3 [RN]
26570-48-9 [RN]
28158-16-9 [RN]
2-Propenoic acid,1,1′-(1,2-ethanediyl) ester
72145-93-8 [RN]
75797-78-3 [RN]
9253556
93615-53-3 [RN]
Acrylic acid, diester with ethylene glycol
Acrylic acid, ethylene ester
Acrylic acid, ethylene glycol diester
ethane-1,2-diyl diacrylate
ethyl ene diacrylate
Ethyldiol acrilate [Russian]
Ethylene acrylate
ethylene bisacrylate
ethylene diacrylate tech. grade
ethylene diacrylate, 90%, stabilized
Ethylene glycol diacrylate(egda)
Ethylenediacrylate
https://www.ebi.ac.uk/chebi/searchId.do?chebiId=CHEBI:53379
MFCD00081876
Polyethylene glycol 200 diacrylate
WLN: 1U1VO2OV1U1
SMILES
C=CC(=O)OCCOC(=O)C=C
StdInChI
InChI=1S/C8H10O4/c1-3-7(9)11-5-6-12-8(10)4-2/h3-4H,1-2,5-6H2
StdInChIKey
KUDUQBURMYMBIJ-UHFFFAOYSA-N
Molecular Formula
C8H10O4
Molecular Weight
170.163
EINECS
218-886-4
MDL Number
MFCD00081876
Properties
Appearance
White to beige color powder
Safety Data
Symbol
GHS05, GHS07
Signal Word
Danger
Hazard statements
H315 – H317 – H318
Precautionary Statements
P261 – P280 – P280 – P302 + P352 – P305 + P351 + P338 + P310 – P333 + P313
Personal Protective Equipment
Eyeshields, Faceshields, Gloves, multi-purpose combination respirator cartridge (US), type ABEK (EN14387) respirator filter
RIDADR
NONH for all modes of transport
WGK Germany
1
Specifications and Other Information of Our Poly(ethylene glycol) diacrylate (PEGDA) CAS 26570-48-9
Identification Methods
HNMR
Purity
≥95%
Solubility
60% solubility in water
Colour of solution
20% solubility in water
Shelf Life
2 years
Storage
Store below -4°, sealed and away from light.
Known Application
Often used as a photoinitiator.
General View of Documents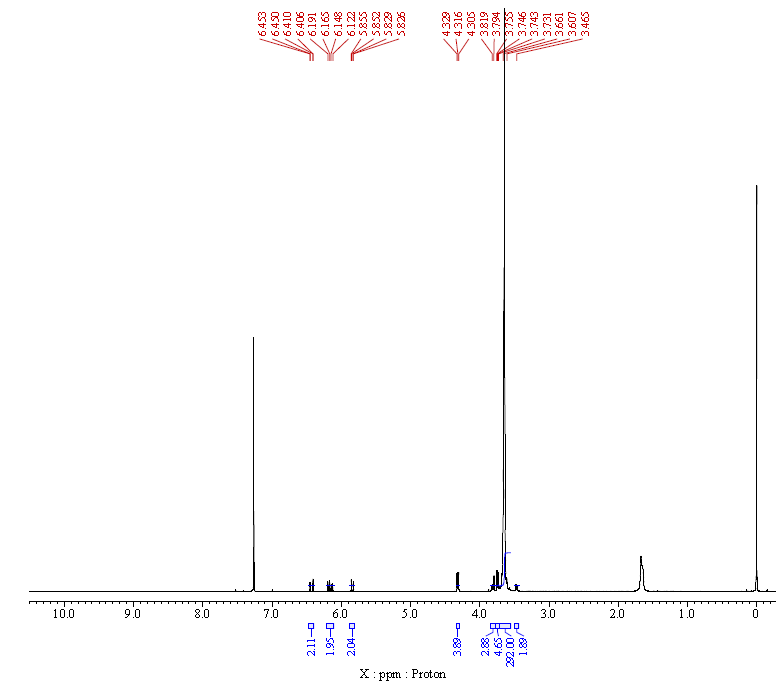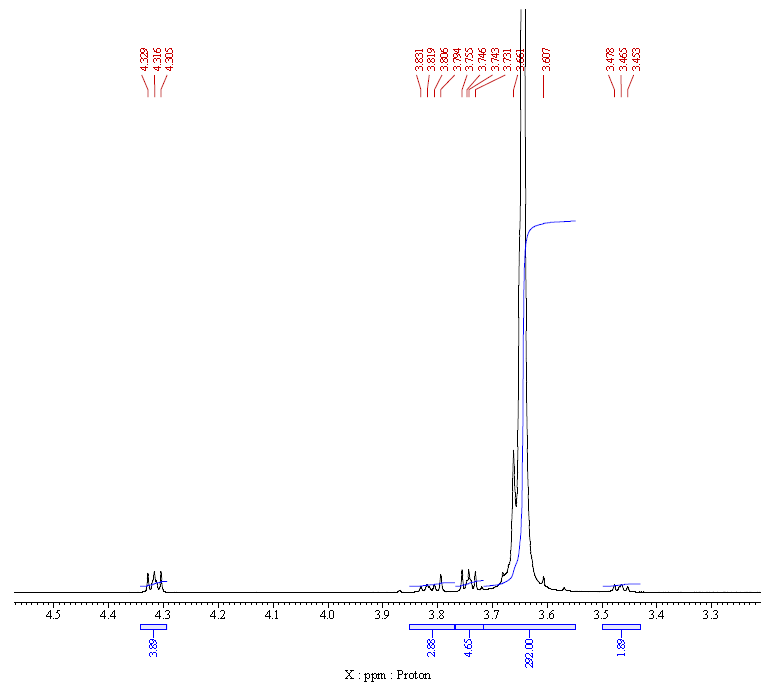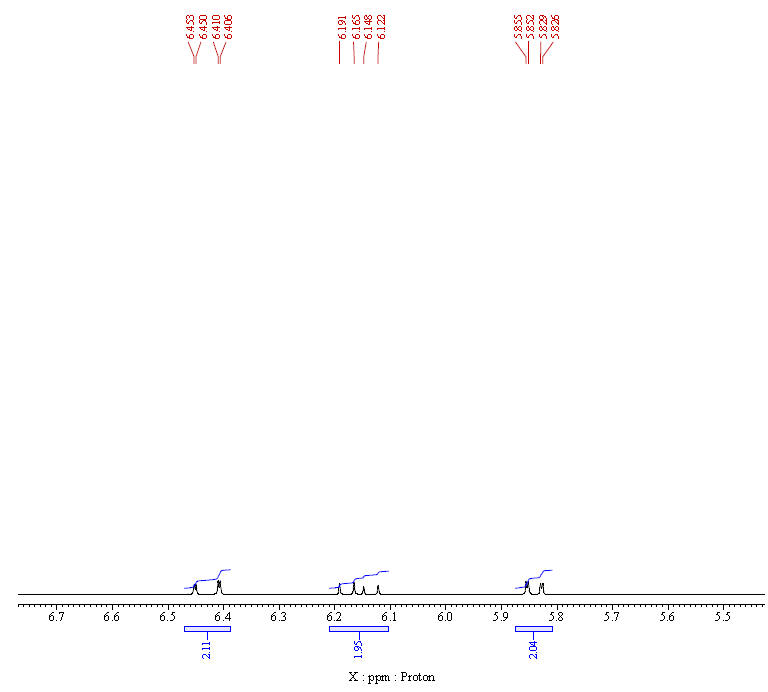 Links
This product is developed by our R&D company Warshel Chemical Ltd(
http://www.warshel.com/
), and here is the corresponding link
http://www.warshel.com/poly(ethylene-glycol)-diacrylate-(pegda)-cas-26570-48-9/
Quick Inquiry
Fill out our inquiry form and one of our experts will be in touch with you shortly (Please change screen to horizontal for complete browsing if you are checking Watson on your mobile phone).