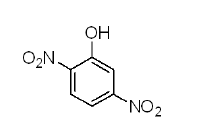 Iden­ti­fi­ca­tion
CAS

Number

329-71-5
Name
2,5-Dinitrophenol
Syn­onyms
1913411 [Beil­stein]
2,5-Dinitrophenol [ACD/IUPAC Name]
2,5-Dinitrophenol [Ger­man] [ACD/IUPAC Name]
2,5-Dinitrophénol [French] [ACD/IUPAC Name]
206-348-1 [EINECS]
329-71-5 [RN]
MFCD00007108 [MDL num­ber]
Phe­nol, 2,5-dinitro- [ACD/​Index Name]
γ-dini­tro­phe­nol
1-HYDROXY-2,5-DINI­TROBEN­ZENE
2-(dihydroxyamino)-5-nitro-phenol
2-(Dihydroxyamino)-5-nitrophenol [ACD/IUPAC Name]
2,5-Dinitrofenol [Czech]
2,5-Dinitrofenol
2,5-DNP
3,6-Dinitrophenol
4-06-00-01383 [Beil­stein]
5-(dihydroxyamino)-2-nitro-phenol
5-(Dihydroxyamino)-2-nitrophenol [ACD/IUPAC Name]
ANX
CHEBI:40810
Phe­nol, 2, 5-dini­tro-
Phe­nol, γ-dini­tro-
Phe­nol, γ-dini­tro-
WLN : WNR BQ DNW
γ-Dini­tro­phe­nol
SMILES
c1cc(c(cc1[N+](=O)[O-])O)[N+](=O)[O-]
Std­InChI
InChI=1S/C6H4N2O5/c9-6-3-4(7(10)11)1-2-5(6)8(12)13/h1-3,9H
Std­InChIKey
UWEZBKLLMKVIPI-UHF­F­­FAOYSA-N
Mol­e­c­u­lar Formula
C6H4N2O5
Mol­e­c­u­lar Weight
184.106
EINECS
206-348-1
Beil­stein Reg­istry Number
1913411
MDL

Number

MFCD00007108
Prop­er­ties
Appear­ance
Yel­low or pale yel­low solid
Safe­ty Data
RIDADR
NONH for all modes of transport
WGK

Germany

3
Spec­i­fi­ca­tions and Oth­er Infor­ma­tion of Our 2,5-Dinitrophenol
CAS

329-71-5
Iden­ti­fi­ca­tion Methods
HNMR, GC
Puri­ty
97% min
Shelf Life
2 years
Stor­age
Store at 2-8℃ for long time.
Known Appli­ca­tion
Com­mon­ly used as raw mate­r­i­al for organ­ic chemicals.
Gen­er­al View of Documents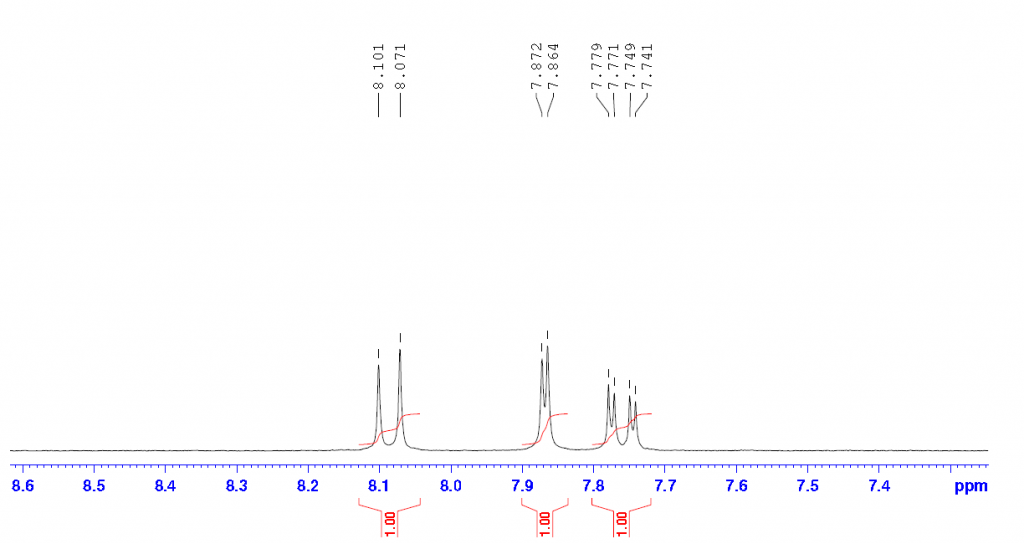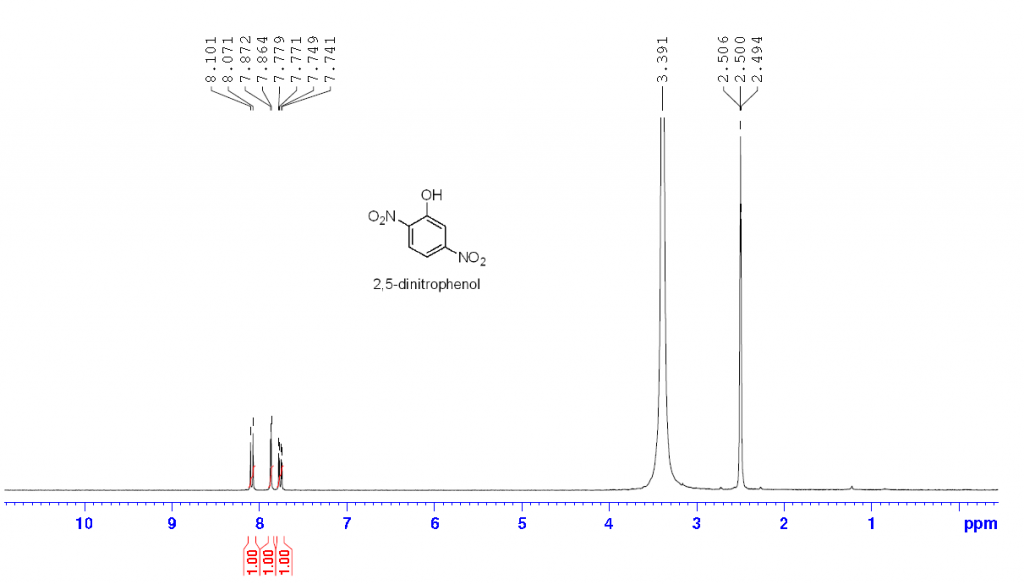 Links
This prod­uct is devel­oped by our R&D com­pa­ny Wat­son­noke Sci­en­tif­ic Ltd (http://​www​.wat​son​noke​.com/).
Quick Inquiry
Fill out our inquiry form and one of our experts will be in touch with you shortly.