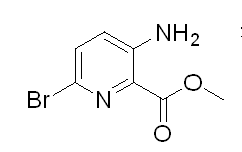 Iden­ti­fi­ca­tion
CAS

Number

866775-09-9
Name
Methyl 3-Amino-6-bro­­mopi­­col­i­­nate
Syn­onyms
2-Pyridinecar­boxylic acid, 3-amino-6-bro­­mo-, methyl ester [ACD/​Index Name]
3-Amino-6-bro­­mo-2-pyridinecar­boxy­late de méthyle [French] [ACD/IUPAC Name]
866775-09-9 [RN]
Methyl 3-amino-6-bro­­mo-2-pyridinecar­boxy­late [ACD/IUPAC Name]
Methyl 3-amino-6-bro­­mopi­­col­i­­nate
Methyl-3-amino-6-brom-2-pyrid­in­­car­boxy­lat [Ger­man] [ACD/IUPAC Name]
[866775-09-9] [RN]
117718-84-0 [RN]
3-amino-6-bro­­mo-pyri­­dine-2-car­boxylic acid methyl ester
3-AMINO-6-BRO­­MOPY­­RI­­DINE-2-CAR­BOXYLIC ACID METHYL ESTER
3-amino-6-bro­­mopy­­ri­­dine-2-car­boxyli­­cacid­methylester
Isothiazolo[5,4-c]pyridin-3(2H)-one 1,1-dioxide
methyl 3-amino-6-bro­­mopy­­ri­­dine-2-car­boxy­late
Methyl3-amino-6-bro­­mopi­­col­i­­nate
METHYL-3-AMINO-6-BRO­­MOPI­­COL­I­­NATE
MFCD11656228 [MDL number]
SMILES
COC(=O)c1c(ccc(n1)Br)N
Std­InChI
InChI=1S/C7H7BrN2O2/c1-12-7(11)6-4(9)2-3-5(8)10-6/h2-3H,9H2,1H3
Std­InChIKey
FETASVOVQOWE­BL-UHF­F­­FAOYSA-N
Mol­e­c­u­lar Formula
C7H7BrN2O2
Mol­e­c­u­lar Weight
231.047
MDL

Number

MFCD11656228
Prop­er­ties
Appear­ance
Yel­low to peal yel­low solid
Safe­ty Data
Sig­nal Word
Warn­ing
RIDADR
NONH for all modes of transport
WGK

Germany

3
Spec­i­fi­ca­tions and Oth­er Infor­ma­tion of Our Methyl 3-Amino-6-bro­­mopi­­col­i­­nate
CAS

866775-09-9
Iden­ti­fi­ca­tion Methods
HNMR, HPLC
Puri­ty
98% min
Shelf Life
1 year
Stor­age
Store at 2-8°C for long time.
Known Appli­ca­tion
Used as the inter­me­di­ate of API.
Gen­er­al View of Documents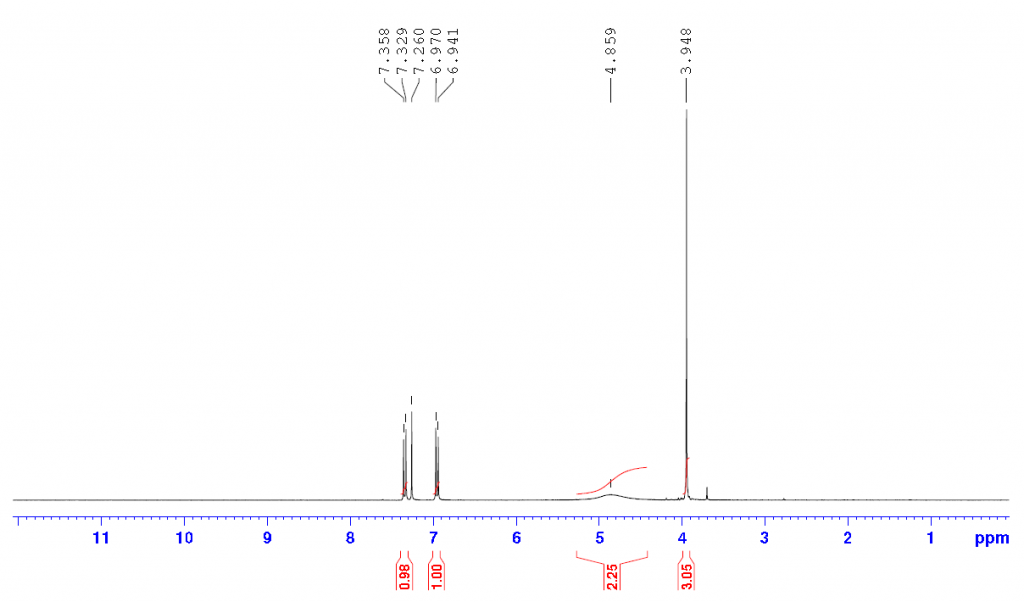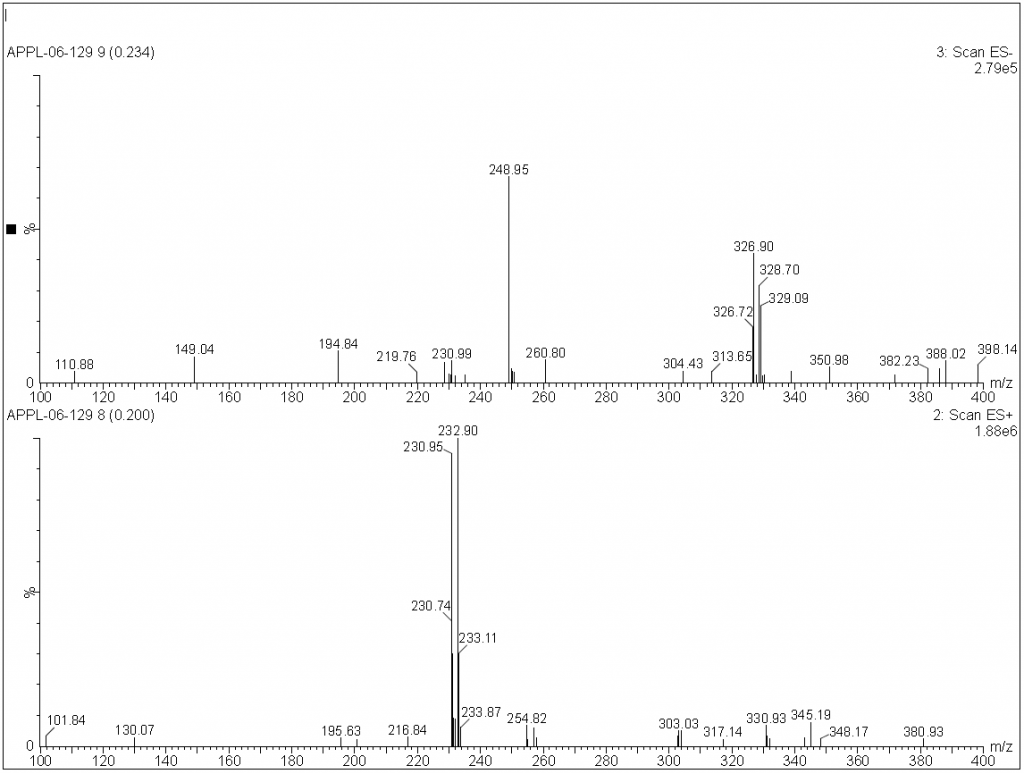 Links
This prod­uct is devel­oped by our R&D com­pa­ny Cam­ing Phar­ma­ceu­ti­cal Ltd (https://​www​.cam​ing​.com/).
Quick Inquiry
Fill out our inquiry form and one of our experts will be in touch with you shortly.