Iden­ti­fi­ca­tion
CAS

Number

26570-48-9
Name
Poly(ethylene gly­col) diacry­late (PEG­DA)
Syn­onyms
1,2-Ethandiyl-bisacrylat [Ger­man] [ACD/IUPAC Name]
1,2-Ethanediyl bisacry­late [ACD/IUPAC Name]
1,2-ethanediyl diacry­late
218-886-4 [EINECS]
2274-11-5 [RN]
2-Propenoic acid, 1,2-ethanediyl ester [ACD/​Index Name]
AT0350000
Bisacry­late de 1,2-éthanediyle [French] [ACD/IUPAC Name]
Ethane-1,2-diyl bisacry­late
ethane-1,2-diyl bis­prop-2-enoate
Eth­yl­ene diacry­late
eth­yl­ene gly­col diacry­late
ETH­YL­ENE GLY­COL DIPROPENOATE
eth­yl­eneg­ly­col diacry­late
MFCD00008629
05.11.2274
111802-12-1 [RN]
126968-24-9 [RN]
136261-59-1 [RN]
136261-60-4 [RN]
172466-75-0 [RN]
2-(Acryloyloxy)ethyl acry­late
2-(prop-2-enoyloxy)ethyl prop-2-enoate
216753-68-3 [RN]
26570-48-9 [RN]
28158-16-9 [RN]
2-Propenoic acid,1,1′-(1,2-ethanediyl) ester
72145-93-8 [RN]
75797-78-3 [RN]
9253556
93615-53-3 [RN]
Acrylic acid, diester with eth­yl­ene gly­col
Acrylic acid, eth­yl­ene ester
Acrylic acid, eth­yl­ene gly­col diester
ethane-1,2-diyl diacry­late
eth­yl ene diacry­late
Eth­yl­diol acrilate [Russ­ian]
Eth­yl­ene acry­late
eth­yl­ene bisacry­late
eth­yl­ene diacry­late tech. grade
eth­yl­ene diacry­late, 90%, sta­bi­lized
Eth­yl­ene gly­col diacrylate(egda)
Eth­yl­ene­di­acry­late
https://​www​.ebi​.ac​.uk/​c​h​e​b​i​/​s​e​a​r​c​h​I​d​.​d​o​?​c​h​e​b​i​I​d​=​C​H​E​B​I​:​5​3​379
MFCD00081876
Poly­eth­yl­ene gly­col 200 diacry­late
WLN : 1U1VO2OV1U1
SMILES
C=CC(=O)OCCOC(=O)C=C
Std­InChI
InChI=1S/C8H10O4/c1-3-7(9)11-5-6-12-8(10)4-2/h3-4H,1-2,5-6H2
Std­InChIKey
KUDUQBURMYM­BIJ-UHF­F­­FAOYSA-N
Mol­e­c­u­lar Formula
C8H10O4
Mol­e­c­u­lar Weight
170.163
EINECS
218-886-4
MDL

Number

MFCD00081876
Prop­er­ties
Appear­ance
White to beige col­or powder
Safe­ty Data
Sym­bol
GHS05

,

GHS07
Sig­nal Word
Dan­ger
Haz­ard statements
H315

–

H317

–

H318
Pre­cau­tion­ary Statements
P261

–

P280

–

P280

–

P302

+

P352

–

P305

+

P351

+

P338

+

P310

–

P333

+

P313
Per­son­al Pro­tec­tive Equipment
Eye­shields, Faceshields, Gloves, mul­ti-pur­­pose com­bi­na­tion res­pi­ra­tor car­tridge (US), type ABEK (EN14387) res­pi­ra­tor filter
RIDADR
NONH for all modes of transport
WGK

Germany

1
Spec­i­fi­ca­tions and Oth­er Infor­ma­tion of Our Poly(ethylene gly­col) diacry­late (
PEG­DA

)

CAS

26570-48-9
Iden­ti­fi­ca­tion Methods
HNMR
Puri­ty
≥95%
Sol­u­bil­i­ty
60% sol­u­bil­i­ty in water
Colour of solution
20% sol­u­bil­i­ty in water
Shelf Life
2 years
Stor­age
Store below -4°, sealed and away from light.
Known Appli­ca­tion
Often used as a photoinitiator.
Gen­er­al View of Documents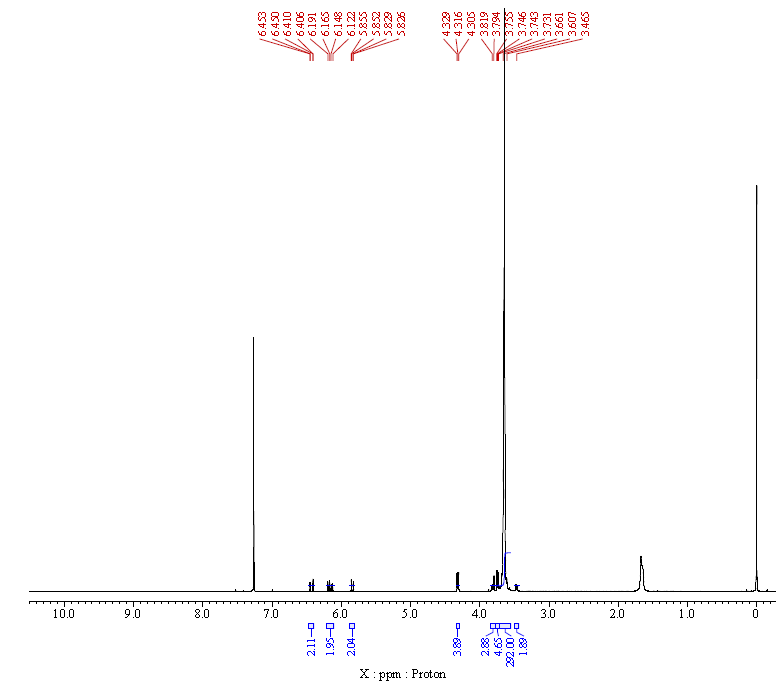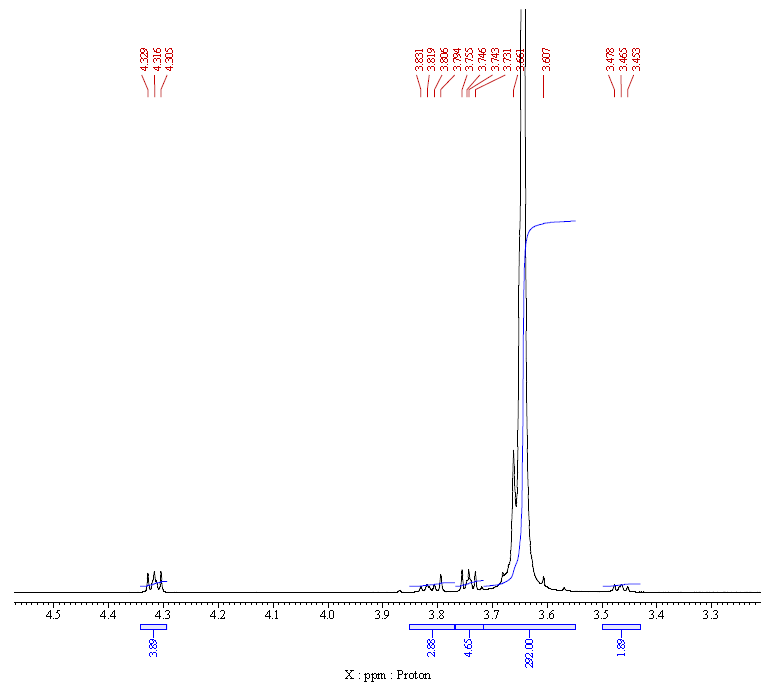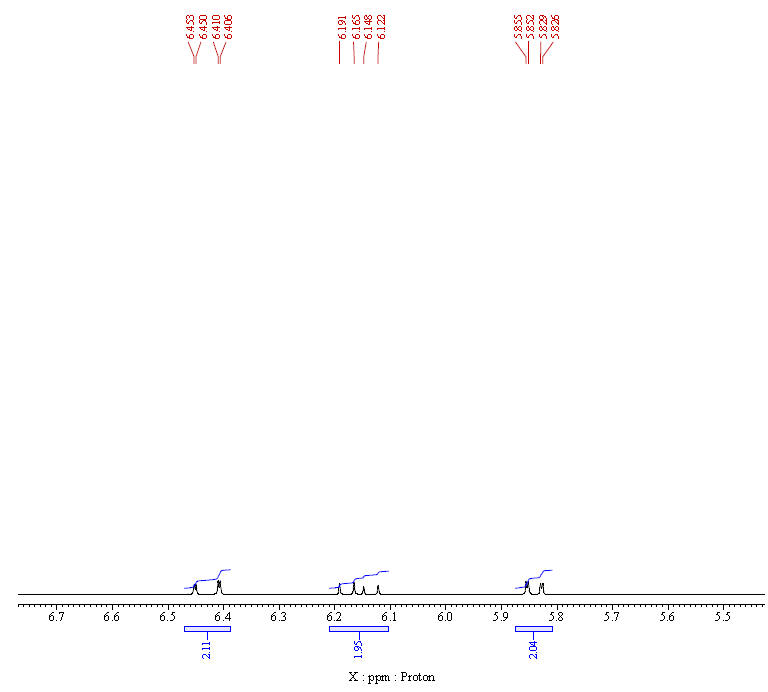 Links
This prod­uct is devel­oped by our R
&
D com­pa­ny Warshel Chem­i­cal Ltd(
http://​www​.warshel​.com/
), and here is the cor­re­spond­ing link
http://​www​.warshel​.com/​p​o​l​y​(​e​t​h​y​l​e​n​e​-​g​l​y​c​o​l​)​-​d​i​a​c​r​y​l​a​t​e​-​(​p​e​g​d​a​)​-​c​a​s​-​2​6​5​7​0​-​4​8​-9/
Quick Inquiry
Fill out our inquiry form and one of our experts will be in touch with you short­ly (Please change screen to hor­i­zon­tal for com­plete brows­ing if you are check­ing Wat­son on your mobile phone).